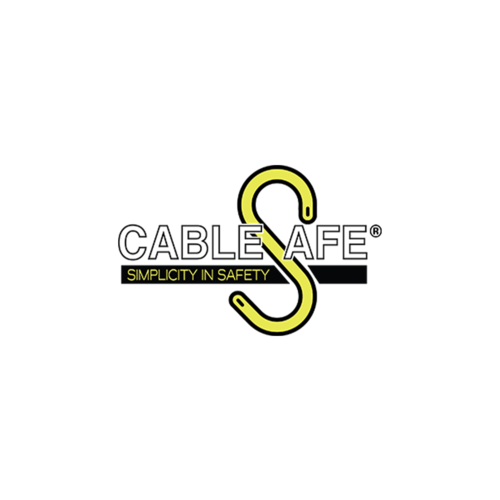 CableSafe
CableSafe (part of the Westmark) consists of a group of engineers with more than 40 years of operational experience in the oil and gas, chemical, construction and power generation industries. Westmark began manufacturing the CableSafe Safety Hook in 1991. They specialize in cable management, cable safety, confined space security and dropped object prevention.
With CableSafe products you can store your cables and wiring in a safe and orderly manner and solve accidents in the workplace.
We offer different types of safety hooks from CableSafe.
We also offer a cable suspension hook from CableSafe with which you can easily hang your cables and hooks in hard-to-reach places.
Production takes place in the Netherlands, the United Kingdom, Germany and the US.