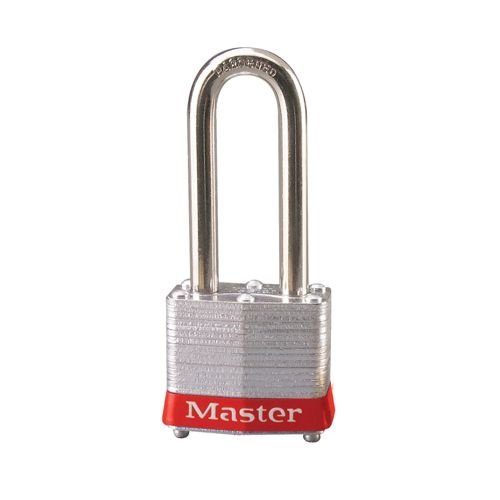 Steel safety padlocks - Best quality
Steel safety padlocks from Abus, Brady and Master Lock are not specifically designed for use in lockout tagout applications and therefore do not conform to OSHA guidelines. Since OSHA only applies in North America, we see that steel padlocks are used in Europe for lockout-tagout applications as it is a cheaper alternative.
Steel safety locks have the following properties:
Robust and impact resistant
Available in different key charting systems
Available in different colours
Supplied with 2 keys
No locked key with an open shackle
Steel padlocks are available in 3 different shackle heights and are available in the following closures:
Uniquely coded (differently keyed)
Keyed alike (keyed alike)
Uniquely coded with master key system 
Keyed alike with master key system 
Do you need technical support or more information regarding our products please contact our technical specialists or sales engineers.