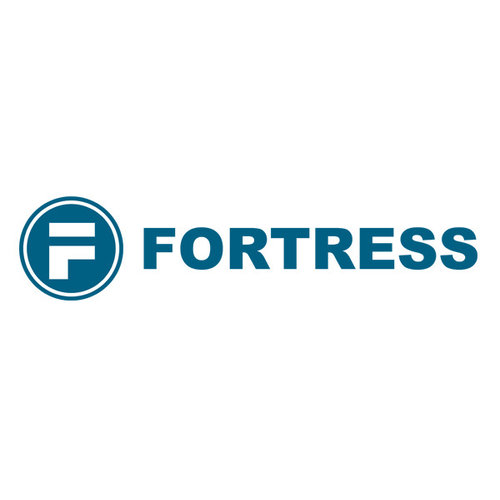 Fortress Interlocks
Fortress helps customers protect their human and material capital. Fortress Interlocks creates safe workplaces where employees are protected from injury and the factory is protected from damage.
Fortress Interlocks is a world leader in the field of access control systems. The products of Fortress Interlocks guarantee that actions and processes are executed in a predetermined order, ensuring a safe working environment.
With more than 40 years of experience in the security market, Fortress is known for its innovative design, robust technology and reliability.