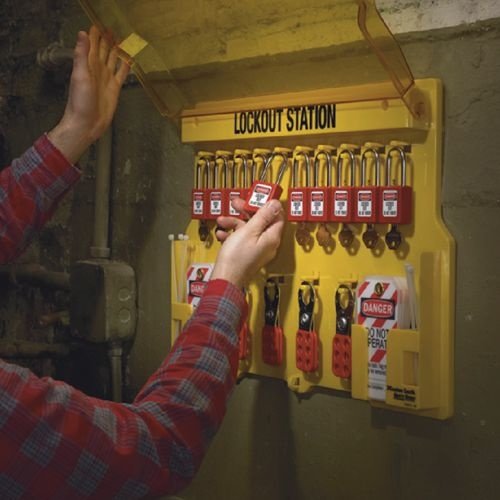 Lock-out Stations and Padlock Stations
Lockout stations are clearly marked and mountable storage facilities for lockout-tagout devices. Mounting lockout stations near machinery or in technical service area offer the ultimate storage space for large facilities.


Do you need technical support or more information regarding our products please contact our technical specialists or sales engineers.