Products tagged with veiligheidshangsloten
Anodized aluminium safety padlock purple 72/30HB50 purple LILA
Compact anodized aluminium padlock purple with a (4.70mm) NANO Protect steel shackle.
Add to cart
Anodized aluminium safety padlock purple 72/30HB50 purple LILA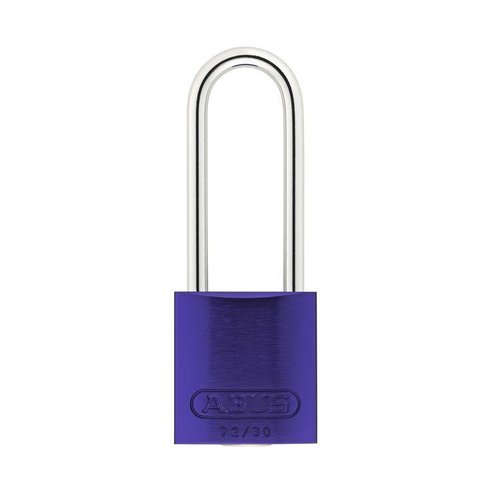 Nylon compact safety padlock yellow 814137
Nylon compact safety padlock yellow with a (ø 4,70mm, H 50mm) aluminum shackle and key retaining function.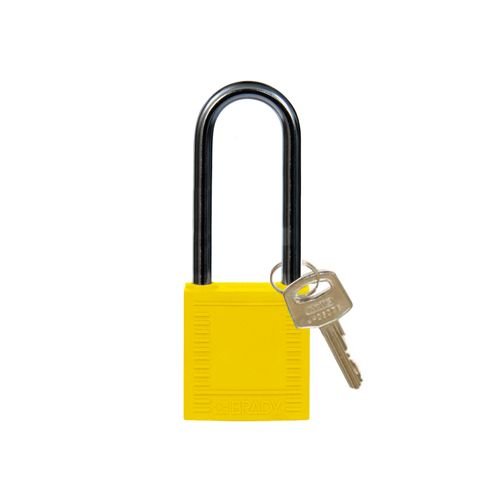 Brady document holder, portrait format 196193-19619
Document holder, portrait format. Suitable for wall mounting or to be mounted on shadow board.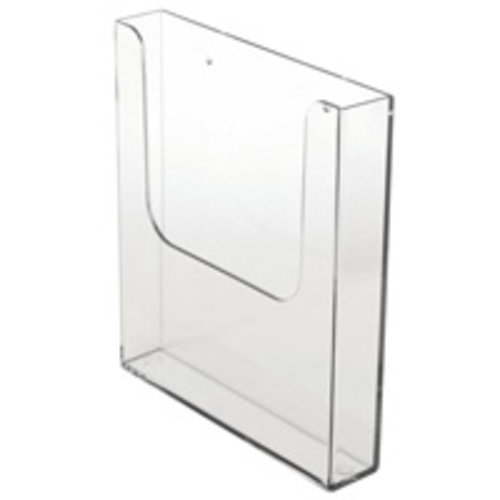 Aluminum safety padlock with composite cover red 834470
Aluminium safety padlock with red composite cover and insulated aluminum shackle (ø 6,5mm, H 38mm).